Let's Get This Quarantine Party Started!
Just Because We are Quarantined Doesn't Mean That We Can't Bling!
Love $5 bling? Join our PHENOMENAL ELITE Team! Thank you for visiting Titia's Bling boutique. $5 Bling Boutique online store where you will find hundreds of pieces of fashionable & affordable jewelry! We upload new items 5 days a week M-F and once they are sold out, they may never return.
My husband, David and I are ELITE Paparazzi independent consultants that work as a team. This company has changed our lives in SO many incomprehensible ways. We originally joined Paparazzi in hopes of making an extra $50 a week for groceries. We are SO happy that we made the leap and joined Paparazzi Jewelry and Accessories in 2017. Not only did joining this business change our lives but it can change yours too!
If you are looking to make extra cash or potentially turn it into something full-time contact me today! We make 45% commission on our $5 jewelry line and 35% commission on our $25 jewelry line.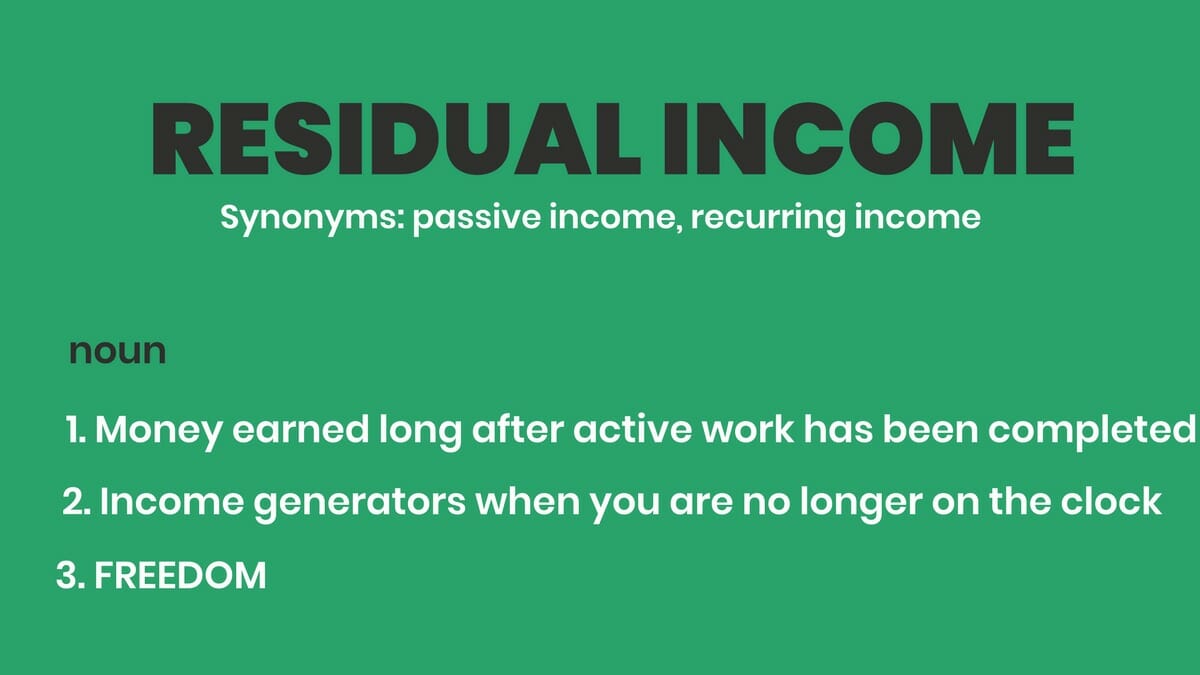 The power of Paparazzi is in its simplicity. Choose your Starter Kit, pick a location for your Launch Party and invite your friends to come and shop. Then do it again and again! New styles are added daily, which means you can always restock with the hottest trends and your customers will love you for it. Party as often as you want to and earn 35% - 45% commission on every accessory you sell.
Check out our income disclosure!